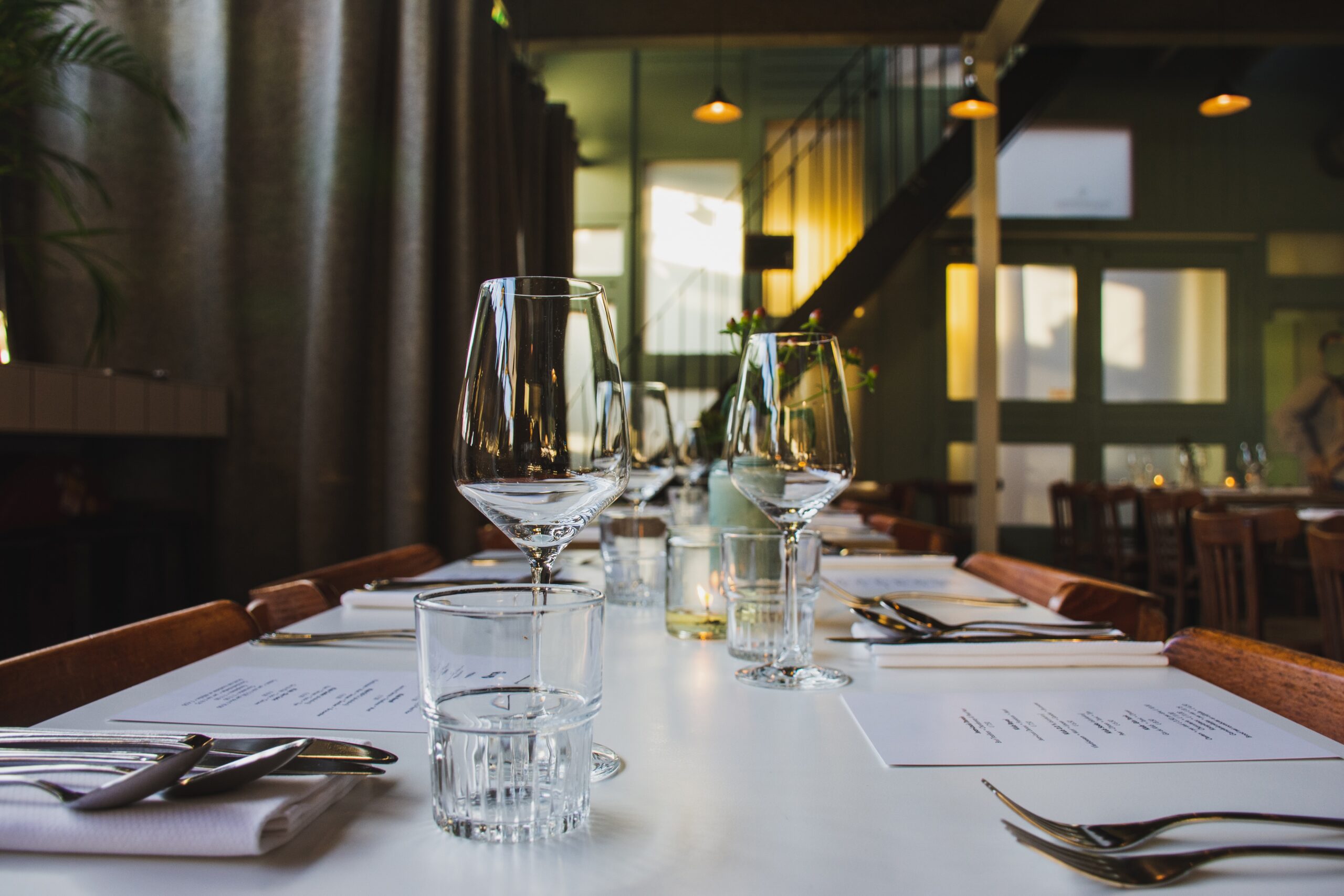 "The world was my oyster but I used the wrong fork." – Oscar Wilde
Learn how to effortlessly and elegantly host a dining occasion whilst you navigate yourself impeccably around a table with ease, remaining engaged and charming. It is one feat to be socially engaging, but a victory to split attention between food and conversation masterfully.
This fine-dining tutorial will teach you the art of meal ordering, cutlery placements, wine pairing, and whiskey drinking. This will enable you to focus on socially engaging with those around you instead of fretting over potential table mishaps. You will learn how to ensure that a good time is had by all, leaving a song of praise in the minds of your guests for weeks to come.
To eat is a necessity, but to eat intelligently is an art. – François de La Rochefoucauld
This half-day workshop covers the following:
Place-setting
Hosting duties
How to host a dinner party
How to Be a Good Guest
Stemware and Beverages
Seat Placement
Cutlery Navigation
Dealing with Unwanted Food
Dining Dos and Don'ts
Taking Your Seat and Napkins
Wine Etiquette and Protocol
Toasting Etiquette
Protocol for Paying and Ordering
As well as many more
Contact us for more information regarding pricing