The School of Etiquette was established in Le Chatelat Boutique Hotel in Johannesburg, South Africa in 2013. The Carey family, during their tenure as owners of Le Chatelat, saw the need to help people feel comfortable in different environments giving them the confidence to harness greater opportunities in their everyday lives.
A family-run business that mirrors the enduring values of family, The School of Etiquette is uniquely positioned in South Africa offering Corporate and Social Etiquette, and International Protocol training. 
Our mission is to provide individuals and corporations with the necessary people skills and charisma to conduct themselves in any environment confidently.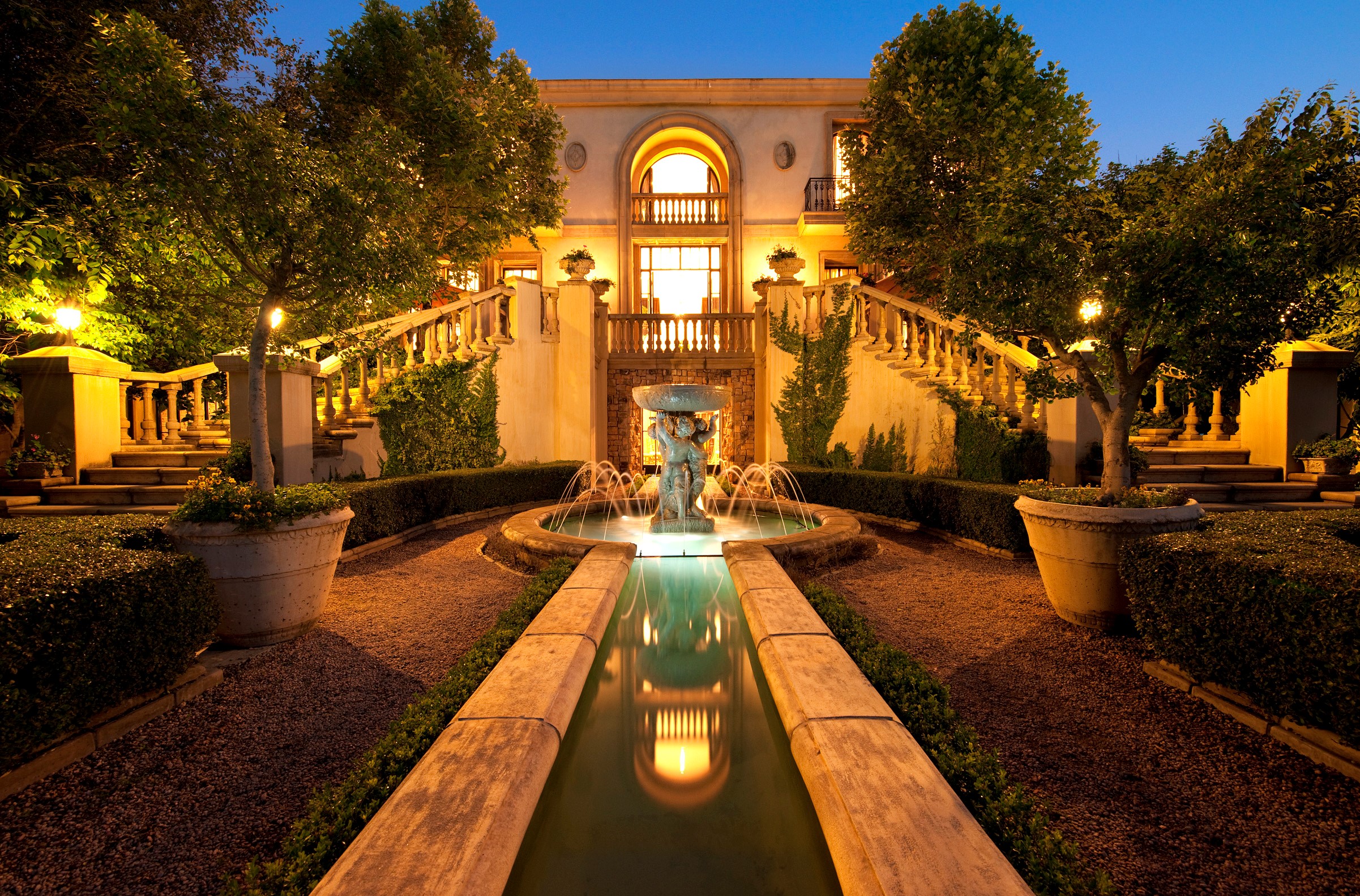 Le Chatelat Boutique Hotel
We understand that one of the deepest human needs is acceptance. 
A confident and courteous person empowers those around them to feel comfortable and accepted, allowing all to express their authentic selves. Such people are more likely to help and agree with you in any given work interaction or social situation.
 Unlocking your own potential and that of those around you is the true mark of charisma and ultimate leadership. 
Our vision is to instil these qualities in each and every individual we train.
Meet our team of esteemed lecturers and directors.Our team is the heart and soul of the School of Etiquette.
"Good manners will open doors that the best education cannot."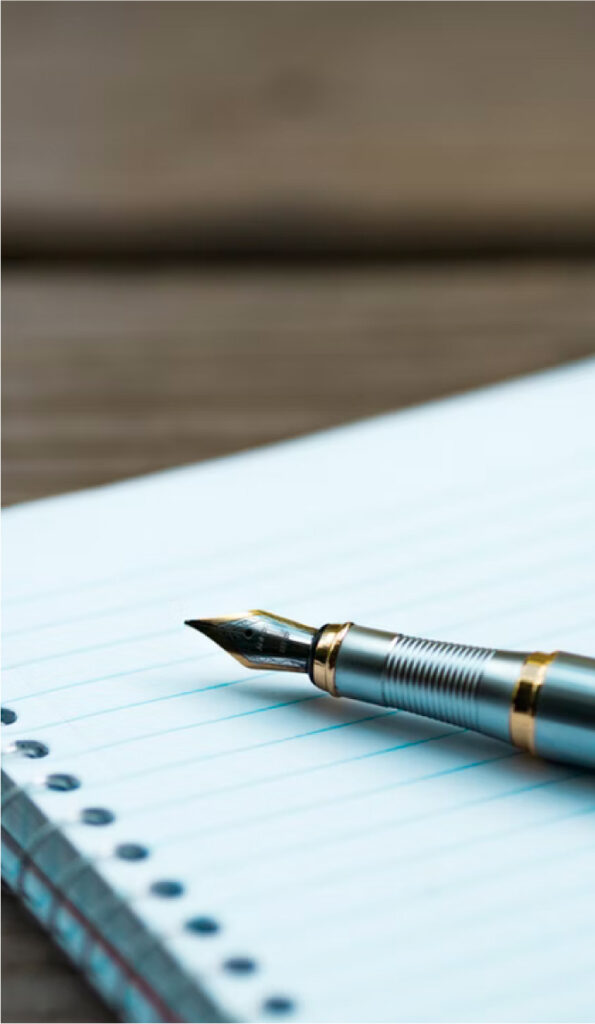 Listen to our interview with Gareth Cliff