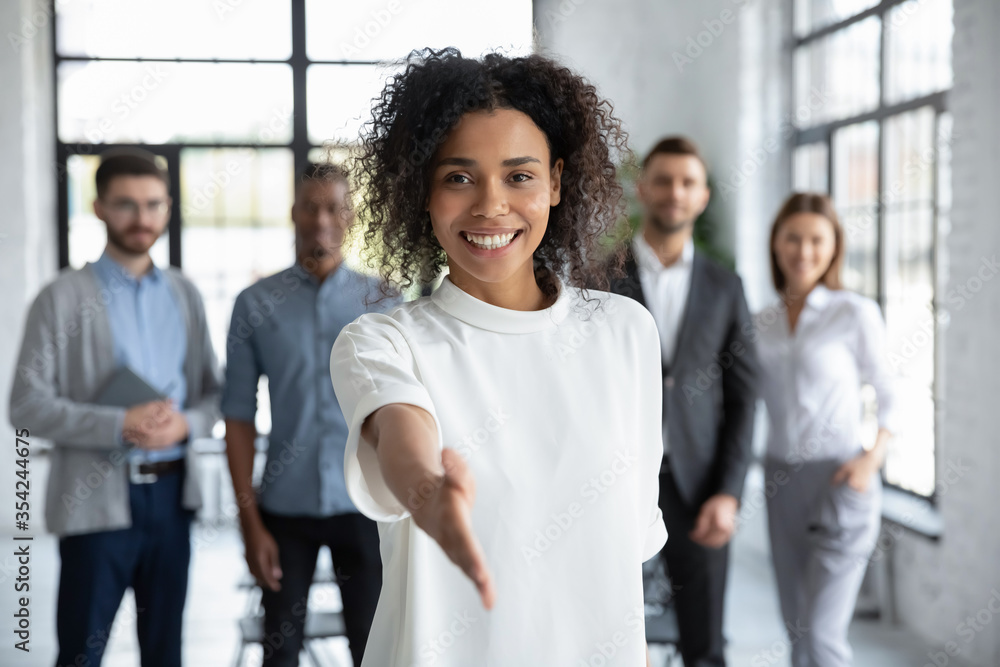 Your Receptionists and secretaries are responsible for your client's first impression of your organisation. The responsibility to manage the company's brand experience rests heavily on their shoulders.

Whether a client calls, emails or walks in for a meeting, your receptionists and secretaries play a critical role in establishing the professionalism and calibre of your organisation within those first key seconds.
The Receptionist and Secretary Etiquette course offers your staff an opportunity confidently interact and shape their behaviour in line with your company's identity and professionalism.
Outcomes of the Course:
Creating Professional Appeal

First Impression Control

Greeting Clients

Personal Presentation

Image & Make-up 

Body Language & Deportment 

Language Engineering

Showing clients to the boardroom

Boardroom Preparation & Set-up

Taking drinks orders 

Serving Tea and Coffee

Tea Tray set-up

Telephone etiquette

Answering the phone

Managing both calls and clients at the reception

Transferring calls

Dealing with irate clients

Tasking a message

Phonetic Alphabet

Email Etiquette 

Email structure

Subject lines

Professional language use

Greetings & Sign-offs

Email Do's and Taboo's
Duration 1 Day (In-house) 1.5 Days (Join our open class)