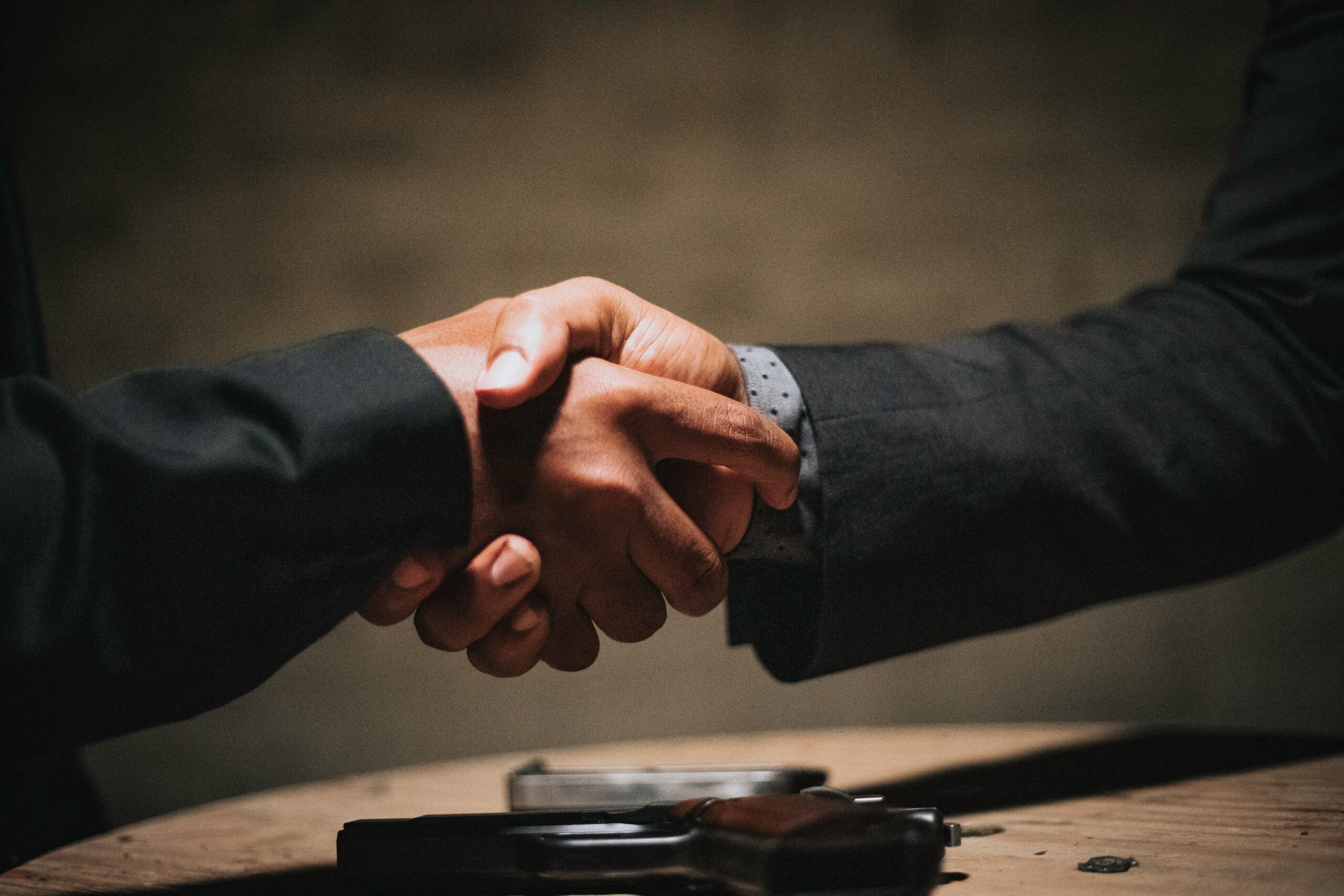 Success in business is not just about doing your job properly, it's about your personal appeal and how to use that in a strategic way to build influence and create buy-in.
Business Etiquette Advanced takes you and/or your team to the next level by offering them a more strategic and focused approach to business success by addressing the very essence of how they influence and interact with others.
Business Etiquette Level 1 raised your/their behaviors to a more professional standard, whilst Business Etiquette Advanced moves past that and coaches them to more become strategic and controlled in their personal appeal and professional interactions.
Business Etiquette Advanced offers a much more practical approach allowing lots of time for fun role plays, practical exercises, and team input.  This allows the attendees to master and come to grips with every important skill before the next topic is addressed.
Every successful professional needs to:
Master the simple skill of talking engagingly to a group of people
Understand the subtle art of building friendships with clients and suppliers
Know how to host a boardroom filled with people like a seasoned CEO
Understand the subtleties of different cultures and how to adapt behaviours to suit these cultures
Conduct themselves over virtual meetings which oftentimes prove to wreak professional havoc
Use the sound of one's name to build a memorable interaction
Introduce themselves in an engaging way that doesn't bore people
Create a powerful personal brand over the internet since this is becoming our dominant 'brand'
Dress for the culture of the company and the position they want
How you present yourself to the world is very much how the world will receive you – what are you putting out?
You will learn the following topics in Business Etiquette Advanced:
The Qualities of Presence
Speaking with Presence
Building Rapport
Boardroom Etiquette
Cultural etiquette
Virtual Meetings
Elevator pitches & Introductions
The Power of Names
LinkedIn & Social Media Etiquette- more detail
Professional Image